Highlights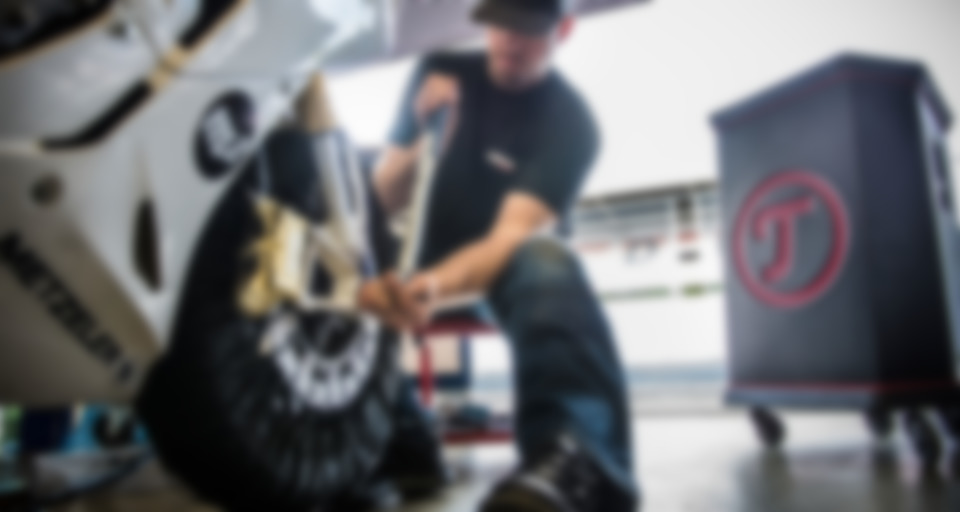 Why we love this product
Do you want mega stereo sound for indoor or outdoor spaces up to 150m²? This XL bundle has many connection options and offers a lot of flexibility with its integrated batteries and wheels.
Key advantages at a glance
Bundle consisting of 2 x ROCKSTER and 10 m XLR cable for stereo sound in larger spaces
The ROCKSTER is a spectacularly powerful and portable sound system with an integrated high-performance battery pack
Class-D and AB-450 Watt amplifier with 380 mm woofer + horn tweeter for clean, high levels with minimal power consumption
2 x Bluetooth 4.0 with apt-X® for wireless streaming from smartphones in CD quality
Integrated 2-channel DJ mixer with dynamic mixer, crossfader and pre-listening function
2 stereo inputs and connections for instruments, microphones, headphones and line-in
Up to 20 hours battery life, additional 12 V car battery & 220 V power supply
Compatible with additional ROCKSTERs or ROCKSTER AIRs
Features
All technologies at a glance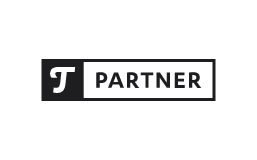 Quality brands especially selected by Teufel are the perfect match for our products.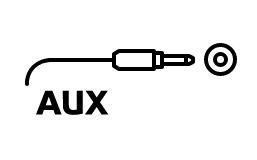 Analoger Stereo-Eingang zum Anschluss von MP3-Player, CD-Player, TV-Kopfhörerausgang oder anderen Quellen.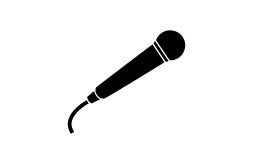 Logo - XLR mic in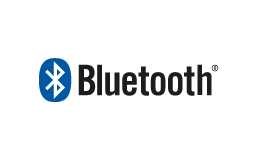 Streame Musik kabellos vom Smartphone, PC, Notebook oder iOS- bzw- MAC-OS Gerät auf den Lautsprecher. Videoton wird Lippen-synchron übertragen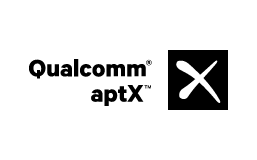 Bluetooth aptX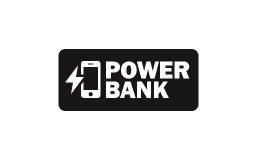 Ermöglicht das Laden eines Smartphones über die integrierte USB-Buchse.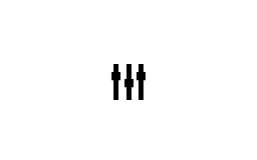 Klangeinstellungen vornehmen
The following product description refers to a single product only.

The AGM batteries we use for the ROCKSTER are an ultra-high-capacity power source that keep your ROCKSTER going long after the party ends. The ROCKSTER's integrated battery management system prolongs the life of your battery.

Outfitted with an optional extra
battery
to keep your party going twice as long.
You can find online instructions on how to replace or exchange the battery here: Guide
The relaunch of a legend
The ROCKSTER's predecessor garnered significant praise both from trade publications and our customers. But we managed to make it even better. Here's a look at what's changed.

Optimized sound dispersion: the sound is now very crisp even beyond the optimal listening area.
More balanced dynamics: more bass, more mids, and less peaked trebles for a more relaxed listening experience and better speech intelligibility. Even at low volumes.
Higher maximum volume level of 121 dB compared to 115 dB.
The combination of AB- and D-class amplifiers to bring you the best of both worlds

Sound matters
The ROCKSTER is loud. Damned loud. But still, you won't hear any harsh high-tones, washed out basses or volume-dependent sound colorations. That's all thanks to our rock star engineers, who do tons of work designing high-end speakers like the DEFINION and ULTIMA series.
Long throw at +/- 9.5 mm for low distortion at the lowest frequencies

High-performance horn tweeter with professional sound enhancing technology for minimal distortion at all volume levels

Wide angle sound dispersion ensures speech stays crisp and intelligible over a large area

Texas Instruments digital signal processor
Uses 24-bit and 48-kHz technology for a dynamic sound experience

380 mm woofer plate with lightweight but torsion-resistant diaphragm for deep bass
Powerful voice coils for high capacitance

Neodymium magnet for reduced weight - Bring the ruckus wherever you go

450-watt Class AB/D amplifier for low power consumption and clear playback at all volume levels

Connections
If you want to plug in your electric guitar and microphone to show off your new song, now you can. Because the ROCKSTER has more input options than ever before, including guitar and microphone jacks. It can even take dynamic or condenser microphones.


Bluetooth: high fidelity wireless audio
Our products provide clean, stable Bluetooth connection with minimal power consumption at ranges from 10 meters and up.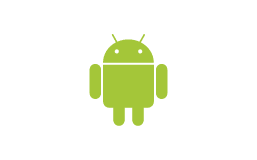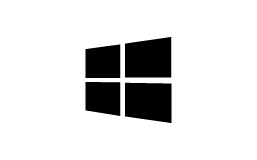 Stream music, movies, or games from your smartphone, tablet, laptop, PC or Mac.
All operating systems supported.


Perfectly synced

The sound and video always match whether you're gaming or watching TV.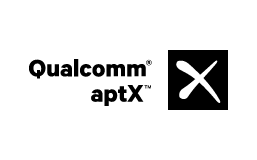 Qualcomm aptX
Qualcomm aptX is a Bluetooth codec which, similar to AAC, delivers CD-quality audio wirelessly. Both sending and receiving device must support this codec in order to use it. AptX is supported by Android devices as well as Mac OS.

Bluetooth battle squared
The ROCKSTER has 2 Bluetooth inputs. So two people can connect wirelessly and fire out the songs they want to make a killer party playlist. While one person chooses, the other one can play. The apt-X® codec ensures CD-quality audio at distances up to 10 m.
Included components
ROCKSTER Stereo Set
1 × 10.0 m cordial XLR cable – Black
2 × Rockster (pcs.) – Black

1 × Power cable – Black
1 × wheel set for Rockster

2 × Rockster battery – yellow
Specifications
10.0 m cordial XLR cable

| | |
| --- | --- |
| Cable length | 10 m |

Rockster (pcs.)

| | |
| --- | --- |
| Width | 58 cm |
| Height | 87 cm |
| Depth | 47 cm |
| Weight | 31,5 kg |

| | |
| --- | --- |
| Headphone output 3,5mm | 1 |
| XLR output | 2 |
| AUX | Yes |
| 3.5mm stereo in | 1 |
| Stereo jack 6.3mm - in | 1 |
| XLR microphone input | 1 |
| Bluetooth | Yes |
| Bluetooth aptX | Yes |

| | |
| --- | --- |
| Battery life at medium volume | 8 h |
| Battery type | Fleece |
| Power supply voltage | 230 V |
| Automatic on/off | Yes |
| External battery connection | Yes |
| Mains cable - IEC connector (non-heating device) | Yes |
| Powerbank | Yes |
| Storage for settings when disconnected | Yes |
| DJ mixer | Yes |
| Total power output capacity (RMS) | 450 W |
| Amplifier configuration | 1.1 |
| Amplifier technology | Class D/AB |
| Amplifier channels | 2 |

| | |
| --- | --- |
| Enclosure material | Plastic, MDF |
| Enclosure surface | Matte, lacquered |
| Net internal volume | 103 L |
| Tweeter (number per enclosure) | 1 |
| Tweeter (diameter) | 25 mm |
| Tweeter (material) | Tweeter horn |
| Woofer (number per enclosure) | 1 |
| Woofer (diameter) | 380 mm |
| Woofer (material) | cellulose |
| Frequency range | 38 - 20000 Hz |
| Maximum sound pressure level | 121 dB/1m |
| Acoustic principle | 2-way-system |
| Enclosure type | Bass reflex |